Websites that make a sale
.
Your website should convert visitors to customers, improve key metrics, and showcase your brand.
Why should you choose us over any other web design firm?
New website designs from
our company

🚀
Here is just a sample of our most recent projects. Check out our websites to get a better feel for what we do.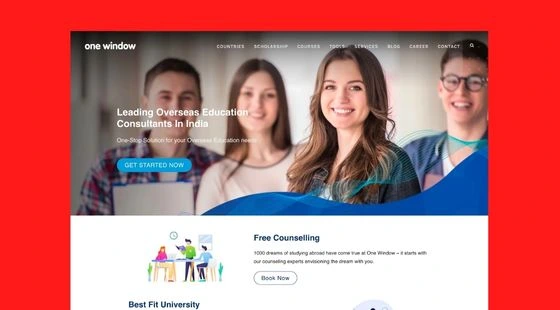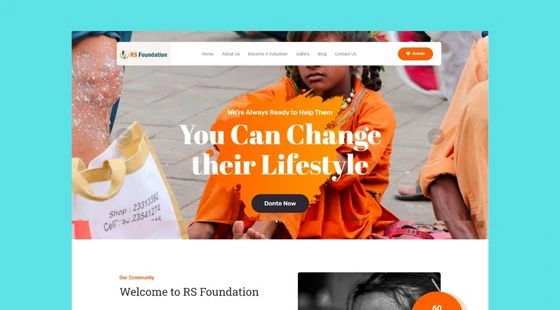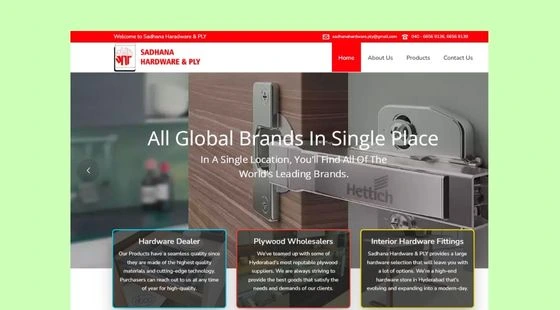 Are You Prepared To Make Your Business Memorable? So let's talk.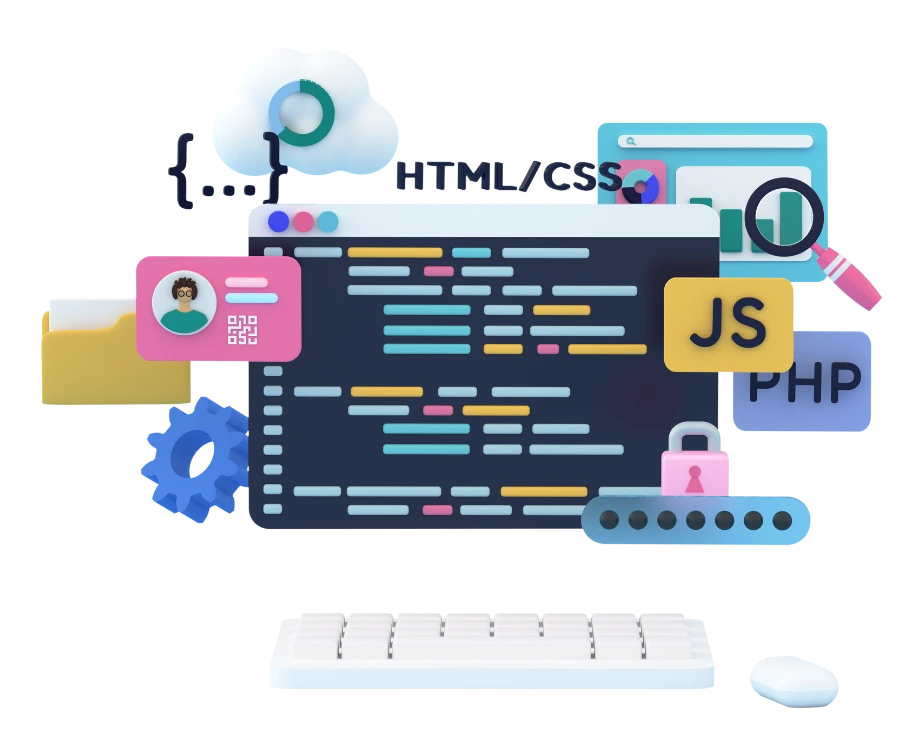 We specialize in professional website designing and development services. Our expert team creates stunning, user-friendly websites tailored to your needs, ensuring a strong online presence for your business. Contact us today for top-notch web solutions that drive results.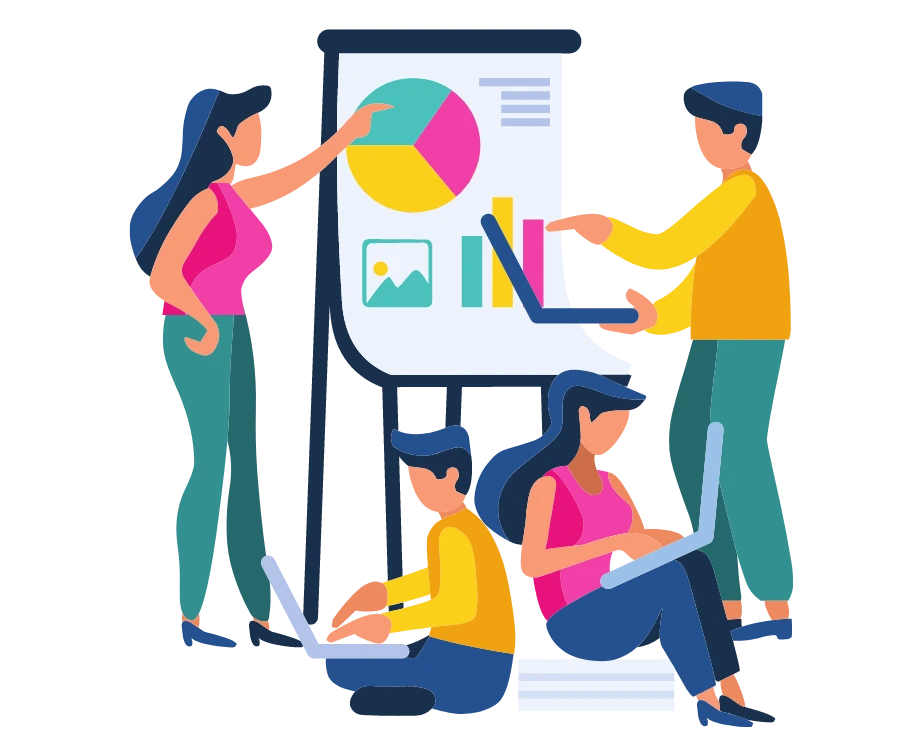 Search Engine Optimization
Our Search Engine Optimization (SEO) services are designed to boost your online visibility, improve search engine rankings, and drive organic traffic to your website. With expert strategies and keyword optimization, we help your business thrive in the digital landscape.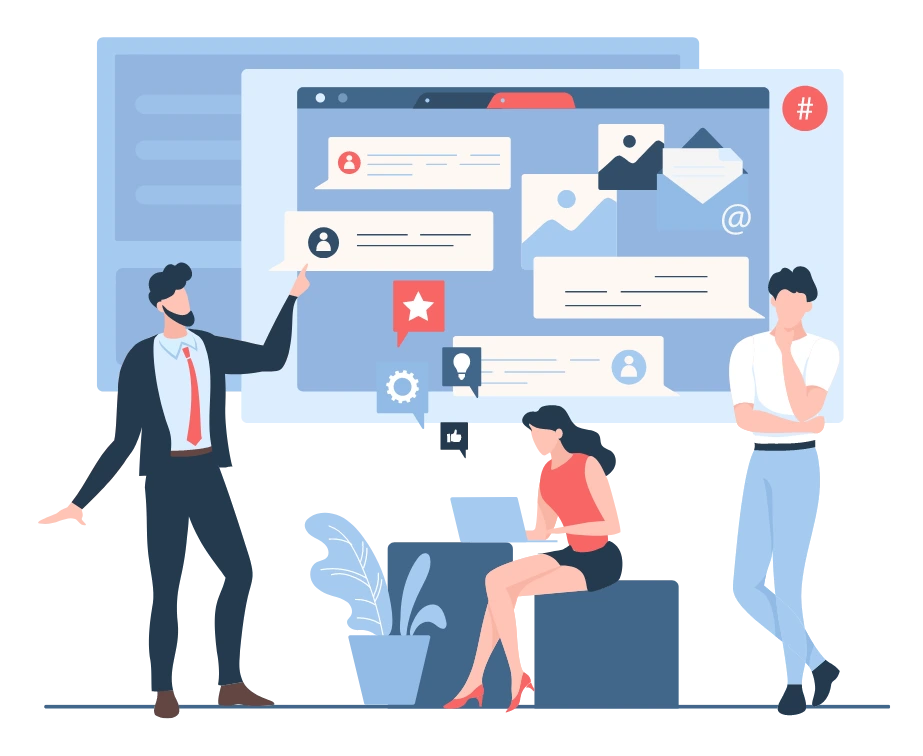 Elevate your brand's online presence with our expert social media marketing services. We craft engaging content, implement targeted strategies, and drive results to boost your reach, engagement, and conversions. Let us amplify your digital footprint today!
We work together with brands to plan, carry out, and evaluate updates to their current websites.
Data & Analytics, UX Audits, Landing Page Design, Conversion Rate Optimization, Page Speed Optimization, Website Support, Monthly Reporting.
Achieve your website's full potential
.
RedCloud Technologies stays ahead of the curve with digital marketing trends.

CampusGo
Manager
"RedCloud is excellent on all aspects of building websites and launching them."

OneWindow Overseas Education
CEO
RedCloud is one of the Best Web Designing Company in Hyderabad. 100% recommend. Thank You team RedCloud for getting our website on time as promised.
Get Free Quote and Website Analysis.
Are you ready to make something memorable? We're ready to help.
A successful web agency that is focused on your needs. Are we a good fit?
We would be delighted to collaborate with you, but we understand that you may have further questions. This brief Q&A covers a lot of ground. Please contact us if you have any further questions.
Development and Digital Marketing Company in Hyderabad. We offer Creative
Due to the unique requirements of each business, the scope of each web design will vary, which will affect the pricing. Costs range from Rs 15,000 to Rs 2,00,000 for a complete website redesign with us.
How long does it take to build my website?
The timeline will vary significantly depending on the size of your web design project, much like questions about how much a website will cost. Our end-to-end build projects typically take 1 to 3 months to finish.
When the website is finished, will you still be available to me?
Absolutely. Following launch, we interact with clients in two different ways
Your website is always current, backed up, safe, and quick thanks to support.
Additionally, we help you make reactive changes to your website, like creating new landing pages or including new features.
Grow is an active strategy for consistently enhancing your website. We'll concentrate on using multivariate, split, and a/b testing to raise your conversion rate. We can concentrate on developing fresh lead magnets, such as calculators, tests, and downloadable materials. Here, you can find out more about growing.
When was your company established?
Since the establishment of our digital agency in 2020, we have been transforming brands' online presence.